Blog
The HRC blog highlights and contextualizes inspiring human rights and strategic nonviolent activism. Along with our curated library of tools and resources you can find on our website, we work to foster a community of practice and engagement within the field of human rights struggles by:
highlighting best practices often absent in mainstream outlets
amplifying the voices of smaller, underexposed grassroots organizations and nonviolent movements, and
creating a space for dialogue and exchange about civic engagement and activism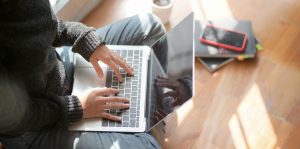 We're back with a new resource-roundup! This listicle covers the most essential resource uploads in 2019, plus a sneak peek into what we've added in 2020. In house you'll find: a free digital grassroots community mapping tool, an online submission form to report Syrian violations, and a measurement tool aimed at tracking the progress of…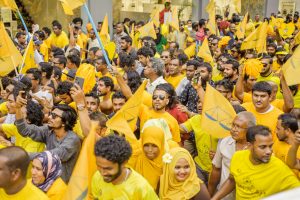 CIVICUS recently published their Protest Resilience Toolkit that reveals findings on protest movements around the world. This resource highlights the activist experience within movements and shares practical recommendations for human rights defenders and other global movements.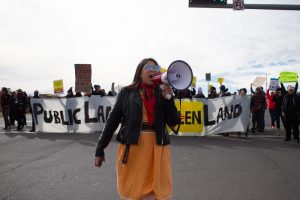 On Monday, October 14, 2019, indigenous communities joined to celebrate Indigenous Peoples' Day in the United States. Native activists and non-native allies work nationwide to reframe the narrative from colonialism to indigenous cultural heritage and resistance. To further the movement, here is a resource round-up of ten indigenous rights organizations you should know about.  The…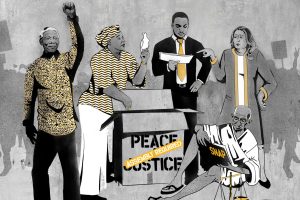 Detouring from our #FeaturedResourceFriday, we're sharing a timely resource in honor of International Day of Non-Violence 2019. Nonviolent action (NVA), also known as people power, political defiance, and nonviolent struggle, is a strategic way of reacting in conflict by steering away from physical violence. NVA, as an alternative to violence, gives more opportunities to extend…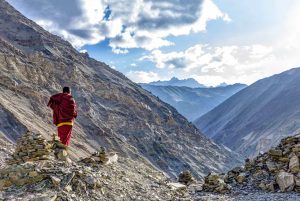 There have been 155 confirmed instances of self-immolation of Tibetans within Tibet and China since 2009. Since China's occupation in 1950, the government has violently silenced Tibetans' cultural and religious expression. Self-immolations are extreme acts of protest against the government's systematic suppression. Detailed info about each act of self-immolation can be found in this fact-sheet…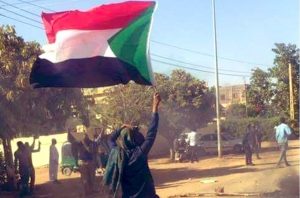 Guest blog post by Uzaz Elshami, Sudanese-American human rights researcher & advocate. Updated on July 6th: This weekend, opposition groups and Sudan's military reached an agreement that should be finalized by Monday, July 8th. A mutually established "joint military-civilian sovereign council" agreed to rotate ruling power for the next three years and three months. Although…


We are delighted to announce the launch of the new HRC website! Our new look features a user-friendly and intuitive interface so you could find the best human rights and civil resistance tools, faster and easier. We hope you find our new site dynamic and accessible! Check out some features below: Access our library anywhere,…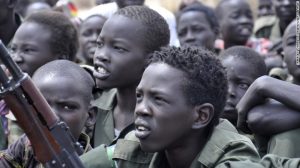 Grace Achara was abducted at 14. She was forced to serve in the Lord's Resistance Army (LRA) and married off to an abusive older man. Although Grace and her four children escaped, they still face severe hardship. Child returnees are subject to poverty and stigma during the reintegration process especially when the shifting political landscapes…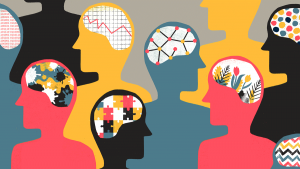 The work performed by Human Rights Defenders (HRD's) is formidable. Distress and confrontation are part of human rights work and take its toll on HRD's mental health. Yet, activists are often expected to be psychologically well-balanced and available around the clock. The International Civil Society Centre is breaking the stigma around talking about HRDs' psychological…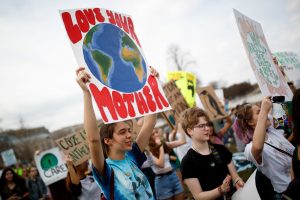 The 15th of March marked the first Global Youth Strike for Climate Action. Over 1.6 million young activists in over 125 countries took to the streets to demand leaders worldwide foreground climate action in their humanitarian agendas. Environmental human rights are more relevant than ever before. Climate change as a human rights issue, is a…