Blog
The HRC blog highlights and contextualizes inspiring human rights and strategic nonviolent activism. Along with our curated library of tools and resources you can find on our website, we work to foster a community of practice and engagement within the field of human rights struggles by:
highlighting best practices often absent in mainstream outlets
amplifying the voices of smaller, underexposed grassroots organizations and nonviolent movements, and
creating a space for dialogue and exchange about civic engagement and activism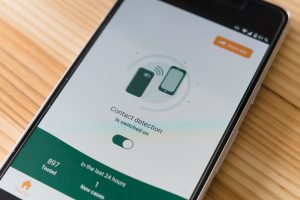 During these grave and unprecedented times, new digital tools are revealing harrowing data on privacy violations and government emergency powers. This #FeaturedResourceFriday we share how an online tracking platform monitors restrictions to civic freedoms and how this tool can improve government accountability and protect civil society. Measuring the need and effects of intervention According…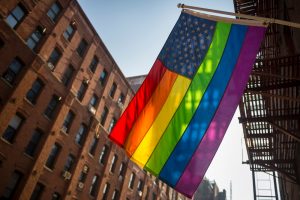 Our #FeaturedResourceFriday initiative highlights and reviews notable resources in our online library. In the spotlight today, are several honorary resources to tribute Pride which was last month. Intended for LGBTQ+ defenders, this activist toolkit provides a closer look at how U.S. embassies operate and how defenders can strategically approach, request, and access different types of…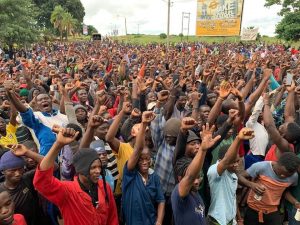 Malawi just swore in its new leader, President Lazarus Chakwera. He won a rerun election, unseating the incumbent, former President Peter Mutharika. Mutharika had been in office since 2014, two years after his brother, President Bingu Mutharika's demise in office. In May 2019, elections were held in Malawi. Sitting President Mutharika was re-elected in an…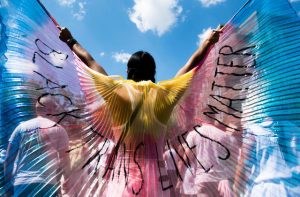 Black trans activists are on the front lines, sounding the alarm on systemic racism in the United States and abroad. As a follow up from our previous post we focus on the intersection between Black trans womxn and their role during the present-day activism. Black trans womxn suffer extreme and fatal violence at the hands…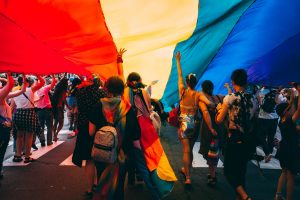 This month, in addition to our #Womxnresist campaign, we celebrate the LGBTQ+ community by focusing on their struggles and achievements throughout the years. LGBTQ+ defenders continue to face severe hostility and discrimination worldwide. Organisations such as Shelter City provide human rights defenders (HRD's) focused on these communities with a safe haven. We highlight three women…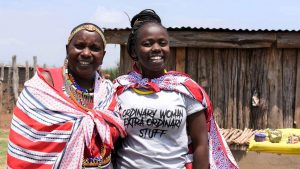 The Special Rapporteur on the situation of human rights defenders (HRD) defines women human rights defenders as both female human rights defenders, and any other human rights defenders who work in the defence of women's rights or on gender issues (A/HRC/16/44). Typical challenges faced by WHRDs in East Africa both in urban settlements and grassroot…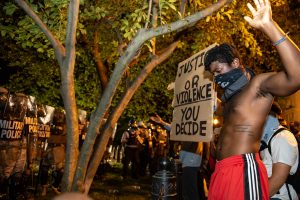 How to support racial justice before, during and after a protest, and from afar! There are countless ways to support racial justice and stand in solidarity with black communities during a pandemic. Thousands of protestors have joined the frontlines, while others have supported remotely. Regardless of which approach you take, there are strategic ways to…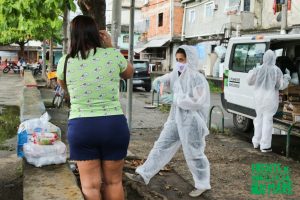 The Coronavirus pandemic has enhanced barriers to movement organizing, but it's also proven how resilient civil resistance is. Despite fragile public health infrastructures and confinement measures, movements and organizers have skillfully redesigned their approaches to strengthen their campaigns and build people power. These methodical shifts are strategic and necessary for a movement's survival. Not only…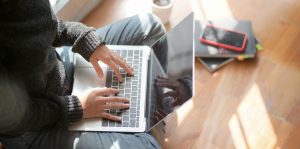 We're back with a new resource-roundup! This listicle covers the most essential resource uploads in 2019, plus a sneak peek into what we've added in 2020. In house you'll find: a free digital grassroots community mapping tool, an online submission form to report Syrian violations, and a measurement tool aimed at tracking the progress of…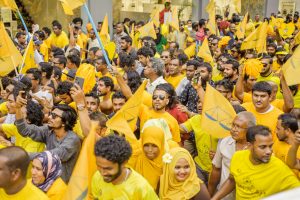 CIVICUS recently published their Protest Resilience Toolkit that reveals findings on protest movements around the world. This resource highlights the activist experience within movements and shares practical recommendations for human rights defenders and other global movements.