Reading time:
2
minutes
Lesson 1: More action, less rhetoric
How can allies protect WHRDs right to engage at international and regional levels without discrimination, violence or threats? More action, less rhetoric. Spread the word and expose human rights violations within your communities and network.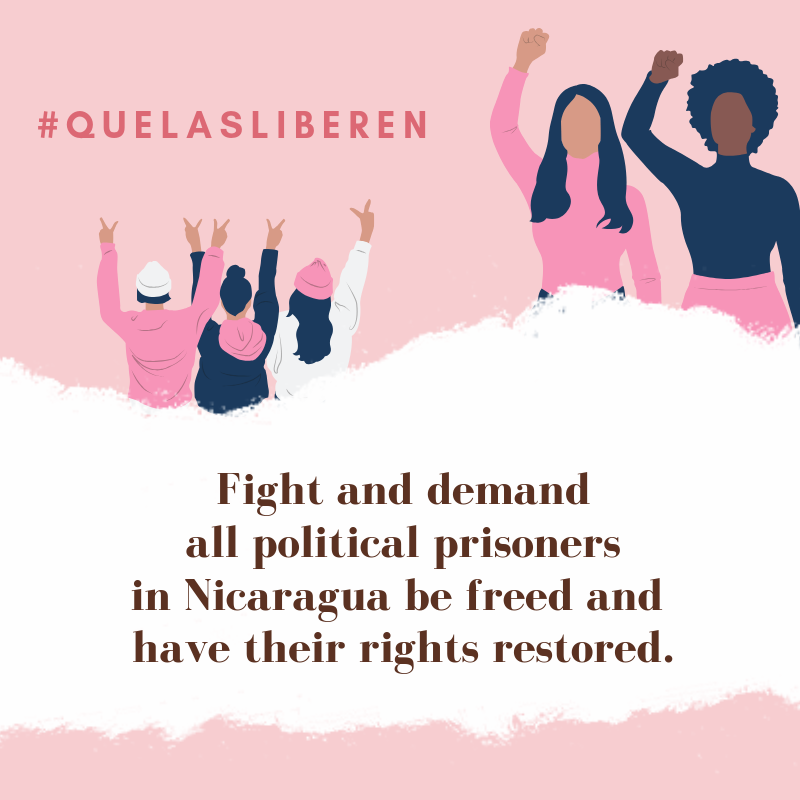 "We don't want another anniversary… marked by violence, criminalization and the murder of women human rights defenders. We don't want more speeches that are soft on the governments and private interests that are devastating our land, territories, and bodies. We demand respect, holistic security and safety, and our right to defend human rights without fear. Our legitimate voices should no longer be silenced and ignored."

– We've Had Enough: A Call to Action to Protect WHRDs and their Communities
Lesson 2: Protect and train WHRDs
Gendersec's workshops are informed by years of working with women and trans activists around the world. Help women, activists and human rights defenders protect themselves from online and offline threats.
Lesson 3: Promote equality in the workplace
---
This post was written by our former Community Engagement Associate, Alannah Bonalos, and edited by Education and Communications Associate, Sabrina Sanchez.

Featured image borrowed from Paulisson Miura.
Feedback helps us improve: