Reading time:
3
minutes
The Coronavirus pandemic has enhanced barriers to movement organizing, but it's also proven how resilient civil resistance is. Despite fragile public health infrastructures and confinement measures, movements and organizers have skillfully redesigned their approaches to strengthen their campaigns and build people power.

These methodical shifts are strategic and necessary for a movement's survival. Not only is tactical diversification an active ingredient, but it helps generate new ideas which then gain traction and allow movements to evolve.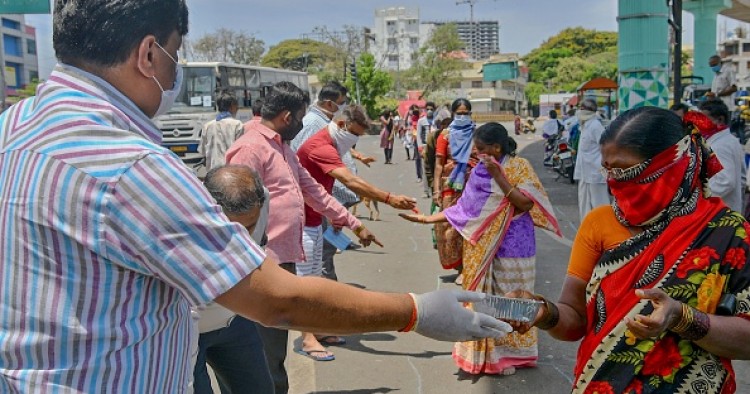 "Although many of these [non-violent action] methods may seem to have little visible impact, these activities are likely to strengthen civil society and highlight political and economic issues in urgent need of change."

The Guardian
Civil resistance is an effective method for achieving transformative change during times of crisis. One thing is certain, there isn't a vaccine that exists to prevent the spread of movements.
Activism tools, tips, and tricks
An indispensable resource for activists, the Beautiful Trouble Toolbox is stocked with 34 dynamic and proven tactics for nonviolent action.The Strategy Card deck is available for purchase here.
Nonviolence International and Beautiful Trouble are hosting a webinar series,"We Are All Part of One Another," where you can listen to uplifting stories about community resilience, discover more campaigns, and participate in the growing nonviolent action movement.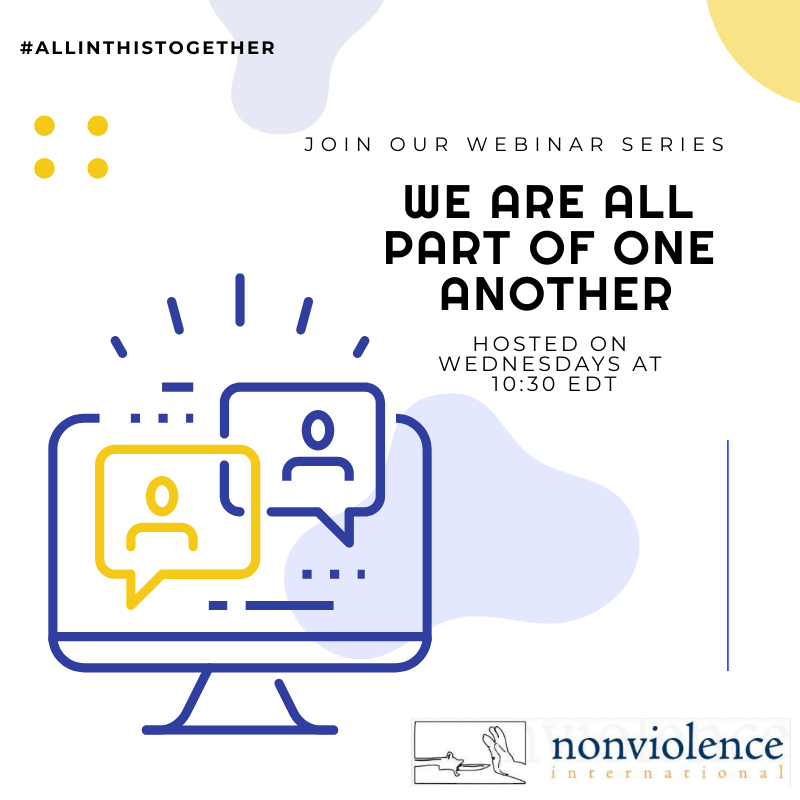 Some of us are working from home and have to navigate tight physical and digital spaces.This resource from Frontline Defenders provides essential pro-tips and technical advice on how to control and adapt to the physical, emotional and digital protection challenges we may face while in lockdown. See their list of articles and general resources.
The title says it all. The Center for Artistic Activism "shares tips and case studies of artistic actions that demonstrate creative problem-solving in the age of physical distancing." Watch their YouTube video below.
An added feature to this resource is the infographic illustrating seven practical lessons from HIV for an effective, community-led response to COVID-19. Available in Arabic.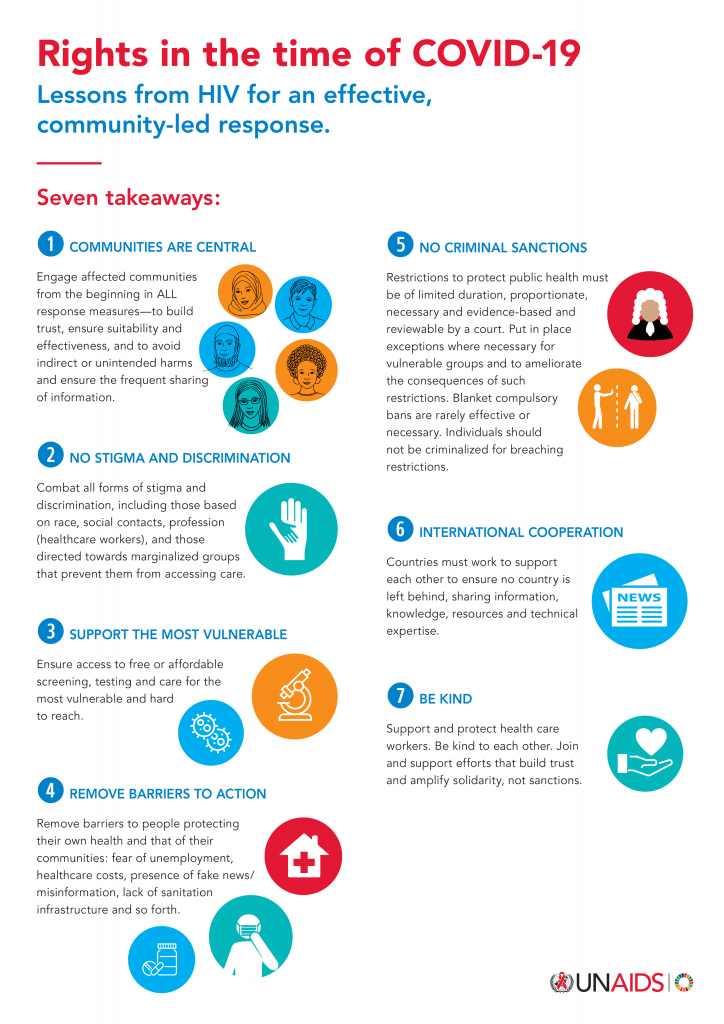 Accessible and comprehensive Google docs, provide a wealth of resources to find efforts near you or to help you start an effort in your own area.
To round up, the trailblazers behind Blueprints for Change assembled a list of advocacy how-to's aimed to assist organizers specifically on how to navigate the shift to digitally-mediated organizing and campaigning practices during times of physical distancing.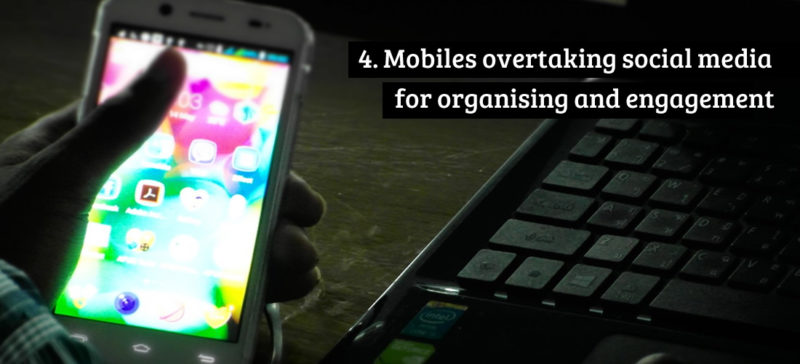 These are trying times, but they're also rich and infused with opportunistic silver linings. Tivil resistance can still thrive despite mass disruptions. A hope-based approach helps us recognize that "alternative future possibilities" are viable. During these strange and challenging times, let us stay safe, stay strong, stay healthy.
How do you think these methods will influence existing activism norms? What's next for social movements? We want to hear from you.
Do you have a resource to share or add to this list? Let us know!
---
Email us at [email protected], browse our organizations and initiatives in our online library leave us a comment on Facebook, tweet us @rightsconnected and interact with us on Instagram @rightsconnected.
This blog post was written and edited by Education and Communications Associate, Sabrina Sanchez.
Featured image from Maré Mobilization Front Facebook page.

Feedback helps us improve:
  (rating:

0

-

0

votes)