Reading time:
2
minutes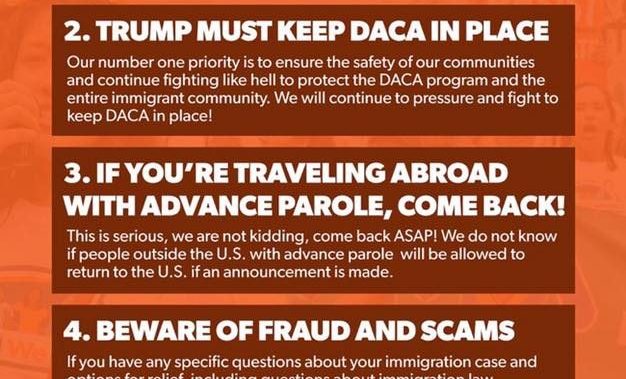 "Let this be a rallying cry for more resistance!" cheered Cristina Jimenez, co-founder and Executive Director of United We Dream, the largest immigrant-youth led organization in the nation fighting for immigrant rights.
President Trump's repeal of DACA back in September 2017 marked nothing less than a direct assault on the aspirations and hopes of immigrant youth across this country.
Jump to DACA Know Your Rights Action Guide here
Yet lawmakers, human rights organizations, social justice advocates, and DREAMers everywhere remain leaders in pushing for the the passage of a clean DREAM Act as a first step towards comprehensive immigration reform.
In their February newsletter, The Center Action Network reported that over the next four weeks, an average of 122 DACA recipients will lose protection every day and beginning in March that figure could increase ten-fold.  
However, these DREAMers continue to persevere, and their steadfast commitment has not gone unrecognized.
According to a Politico survey, most Americans support DREAMers. This network of support is valuable because it builds community and alliance across diverse groups of individuals.
That said, we thought it was timely to reshare our DACA Know Your Rights Action Guide, which compiles resources, tips, and strategies to stay informed and advance the cause of social and economic justice for all.
We look forward to hearing about your actions: email us or tell us on Twitter @rightsconnected. We also invite you to visit our Human Rights Connected Website for additional resource material related to what human rights defenders can do to strengthen civil society.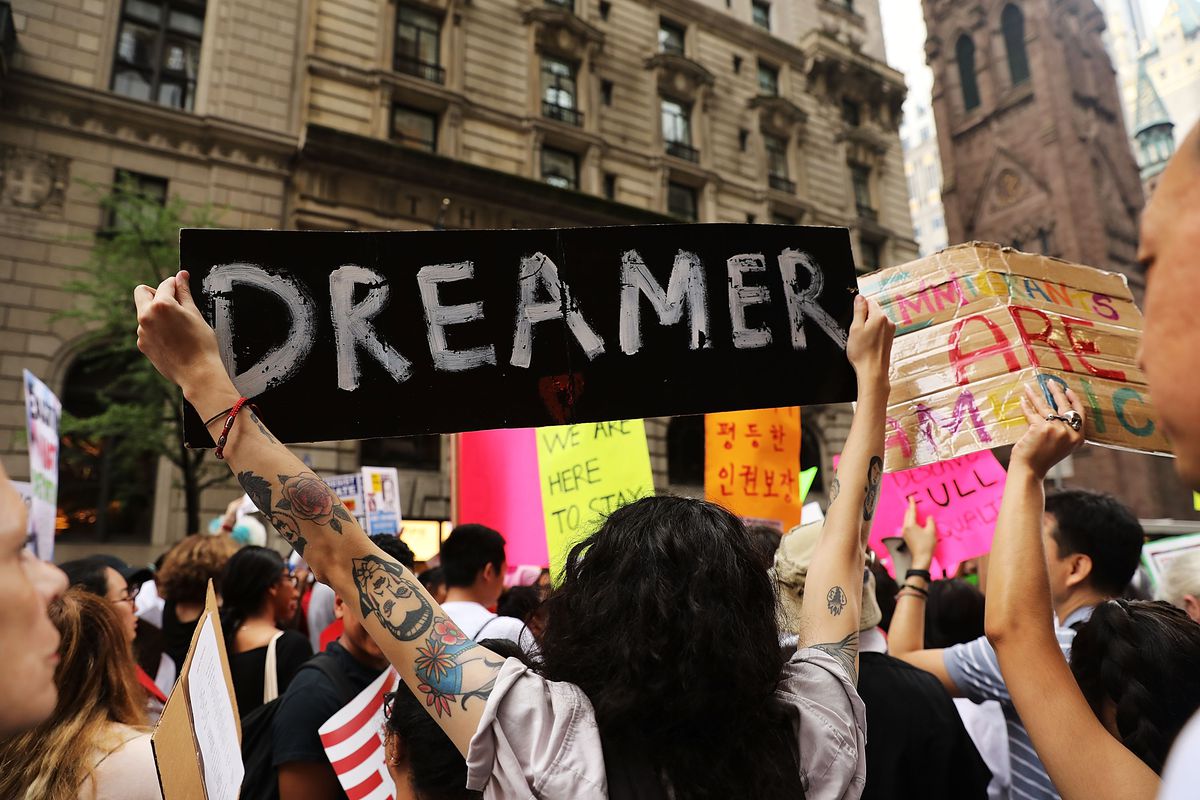 Email us at [email protected], browse our organizations and initiatives in our online library leave us a comment on Facebook, tweet us @rightsconnected and interact with us on Instagram @rightsconnected.
This blog post was written by Education and Communications Associate, Sabrina Sanchez.
Featured image borrowed from