Reading time:
2
minutes
Human Trafficking plagues cities and countries globally, with millions of women, men, and children facing this form of slavery and exploitation.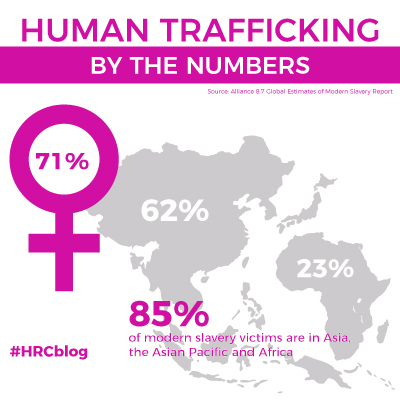 In a joint effort between the International Labour Organization (ILO) and the Walk Free Foundation, came the 2017 Global Estimates of Modern Slavery report which reveals that 25 million people were forced into labor last year alone, including sex trafficking. A quarter of these trafficking victims are children, and 71% of modern slavery victims are women.
Jump to Anti-Trafficking Know Your Rights Action Guide
Migrations due to war and poverty also fuel trafficking across nations. Currently, examples include Europe facing a crisis of forced prostitution of young women from Africa seeking refuge and Yazidi women in Iraq are held as slaves. A factor that makes human trafficking such a large-scale issue is that it is difficult for nations to deal with how widespread the issue has become. Therefore, awareness of the issue, resource sharing, and local activism are essential in combating this issue.
Which is why we created our Anti-Trafficking Know Your Rights Action Guide. Because of our commitment to equip you with tools that will strengthen human rights for everyone.
We seem to hear more about the profoundness of human trafficking and its negative impact on our society than activism from individuals, groups, and organizations that work endlessly to tackle the issue.
For instance the worldwide movement, #MyFreedomDay that took place on March 14, 2018 where students mobilized to bring awareness to end modern-day slavery.
Another powerful campaign, Not for Sale initiative, focused on defending the rights of those forced into labor and exploited. These activism gateways prove trafficking is not ignored but being addressed, globally.
It is never too late to join the fight.
Being equipped with knowledge is powerful. It's important to understand the prevalence and driving factors of trafficking across geographical regions and ways you can get involved, small and large. Your participation in the anti-trafficking movement has the power to help eradicate this form of modern-day slavery.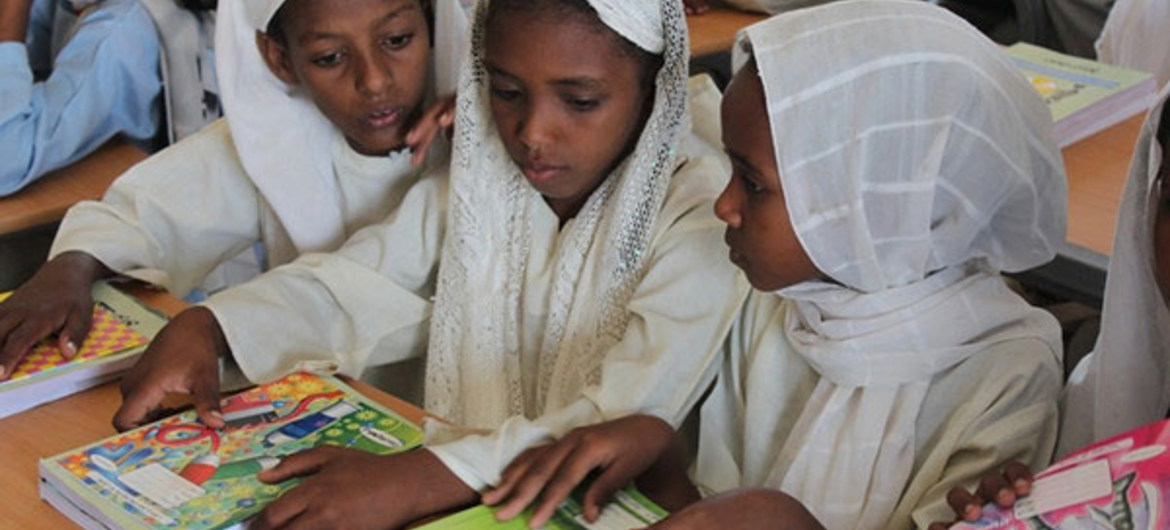 ---
Email us at [email protected], browse our organizations and initiatives in our online library leave us a comment on Facebook, tweet us @rightsconnected and interact with us on Instagram @rightsconnected.
This blog post and action guide was written and edited by former Research and Operations Intern, Rosalie Candau, and Education and Communications Associate, Sabrina Sanchez.
Featured image created by former Community and Engagement Associate, Alannah Bonalos.
Feedback helps us improve: