Reading time:
3
minutes
The 15th of March marked the first Global Youth Strike for Climate Action. Over 1.6 million young activists in over 125 countries took to the streets to demand leaders worldwide foreground climate action in their humanitarian agendas.
Environmental human rights are more relevant than ever before. Climate change as a human rights issue, is a serious threat to many communities and extends beyond local economies. Each year, 21.5 million people are displaced because of climate change consequences, such as rising sea levels, desertification, and temperature increases.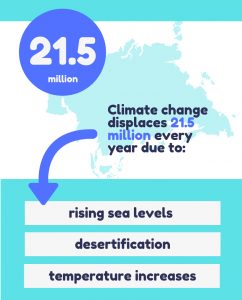 Anthropocene is a collaborative, interactive online portal that provides educational resources to better understand the symbiotic relationship between humans and the planet.
Below, we highlight effective examples of actionable ways to address climate change threats.
1. Take a stance online or on the streets!
On Fridays, strike in front of your nearest town hall, requests Greta Thunberg, the young climate activist who originally inspired the strike.
"With a sign, take a picture and post it with the hashtags #Fridaysforfuture and #Climatestrike". – Greta
Find a strike near you or register one here.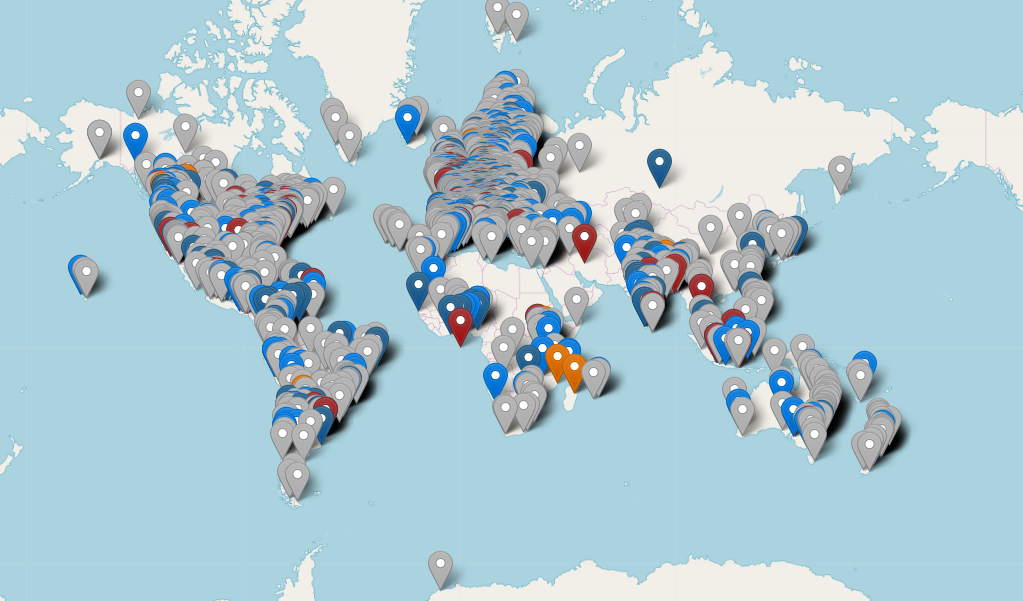 Ecosia is a search engine that uses income generated by ads to plant trees. Add Ecosia to your browser to plant trees as you search the web!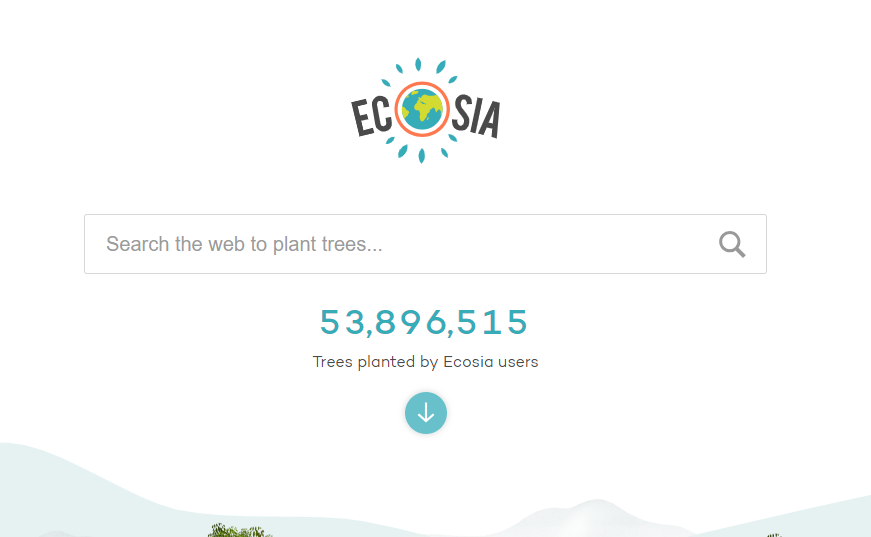 2. Technology and humanity unite to preserve the planet. So can you.
Practical Action uses technology to tackle the climate challenges facing humanity. They implement 3D printing, digital mapping, and engineering strategies, to enable communities to cope local climate change threats, such as droughts, floods, and river erosion.
A Toolkit for Climate Justice Campaigning
Youth for Climate designed an online educational resource containing different training modules and other materials available online. The contents focus on building capacity for climate justice campaigning, particularly for youth activists.
The Kit is also useful to organisations, grassroots, local communities and individuals, and has been developed so it could be adapted also to other target groups or activism themes"
It is available in Italian, English, Spanish and Bulgarian.
---
Visit HRC's Organizations & Initiatives library to discover more organizations focused on environmental human rights.
Email us at [email protected], browse our organizations and initiatives in our online library leave us a comment on Facebook, tweet us @rightsconnected and interact with us on Instagram @rightsconnected.
This post was written by current Education and Communications Intern, Denitsa Dimitrova, and edited by Education and Communications Associate, Sabrina Sanchez.

The featured image has been borrowed by The New York Times.