Reading time:
4
minutes
We're back with a new roundup of human rights resources! This listicle covers the most essential resource uploads in 2019, plus a sneak peek into what we've added in 2020. In house you'll find: a free digital grassroots community mapping tool, an online submission form to report Syrian violations, and a measurement tool aimed at tracking the progress of current human rights movements. As always, there's more in store.
Activist Toolkits
A comprehensive look at civil resistance movements and all of their stages. Offers practical tips for human rights defenders and activist's on how to conduct social protest and what their rights are.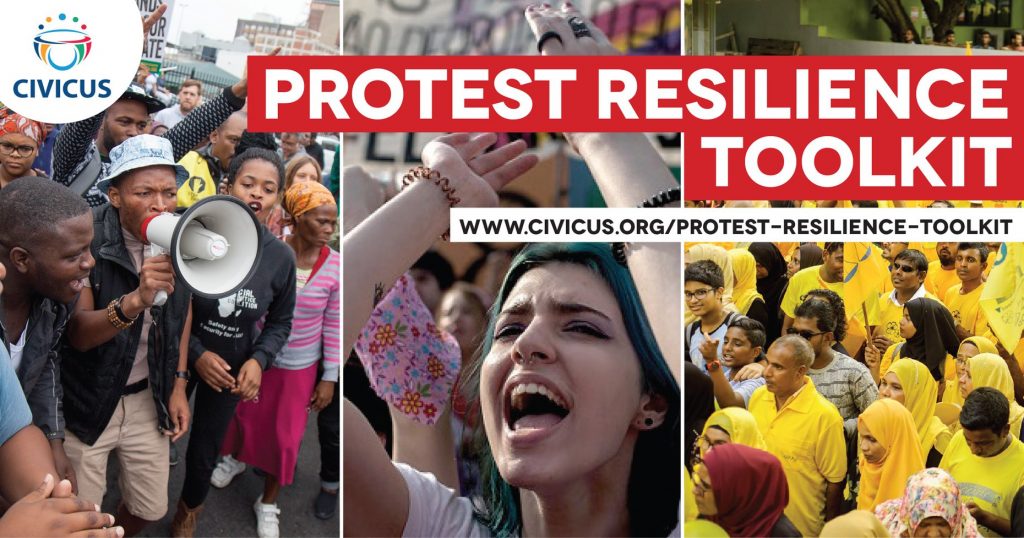 Created in-house with collaboration from our education and research teams. Top highlight: The '9 ways you can help end the use of child soldiers' section provides specific and practical advice for you to get involved today.
What is metadata? How can you utilize creative investigative techniques to ensure your online privacy is better protected? What are metadata tools and where can you access them? How can you use metadata tools effectively and safely? An essential resource simply because, our digital rights are always at risk.
An affordable and accessible (hint: absolutely free!) digital community mapping tool. Neccessary for those living or working in rural areas. A hopeful opportunity and attempt to better monitor and analyze hard-to-reach populations. Read the compelling community stories covered in their case studies.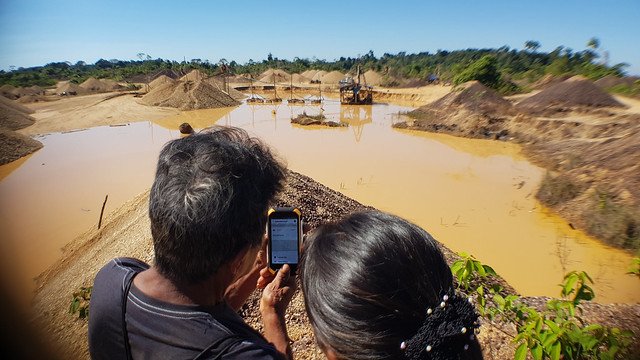 A campaign toolkit on countering cyberhate against Roma people in Bulgaria, Croatia, Czech Republic, Hungary and Slovakia, and across Europe. Learn how to effectively combat online hate speech with positive narratives. Training for trainers materials also provided.
Featured organizations
Highlighted because they touch on a variety of relevant topics around the world. Community contributions are well-researched and there is a unique focus on current events and state-of-the-art human rights developments.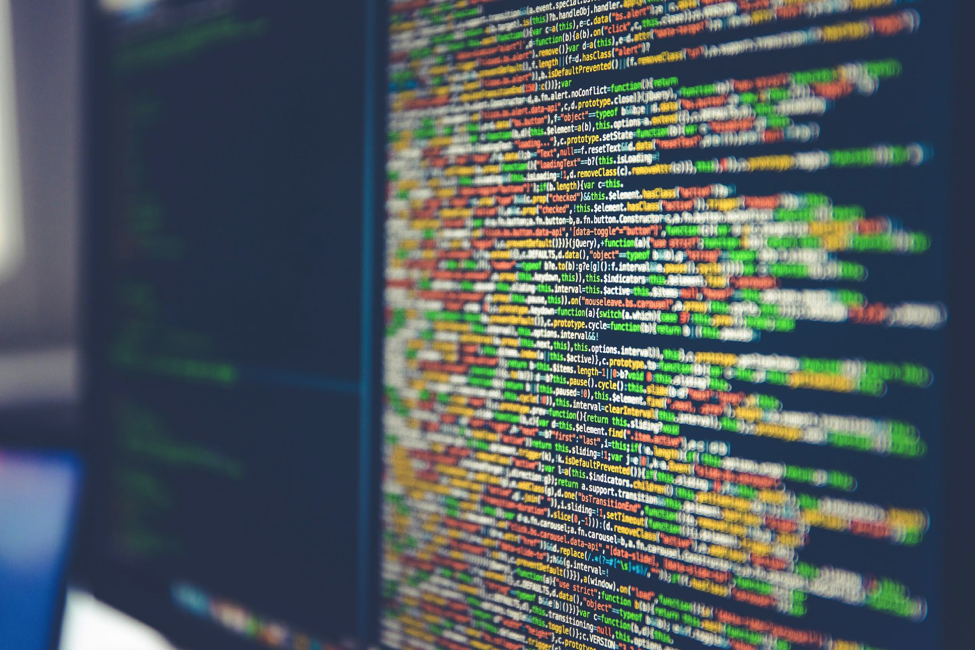 Similary to our online library, this is site offers another list of solid resources. Through a social network structure, it connects grassroots movements and activists with qualified resource providers.
Focuses on a particularly widespread topic in 2019-20: violations in the context of the crisis at the Amazon. A must-visit.
Immigration continues to be a widely contentious topic. This organization addresses the violations at the US-Mexico border. They run a DNA program focused on identifying people who died crossing to Arizona. For context, in Spanish, colibrí means hummingbird, and in some Latin America cultures symbolizes strength, hope, and migration.
SNHR keeps a record of human rights violations in Syria. People can also submit an online form to document a detainee (http://sn4hr.org/1573-2/) or a victim (http://sn4hr.org/document-a-victim/). Said to be "a primary source for the United Nations on all death toll-related statistics in Syria".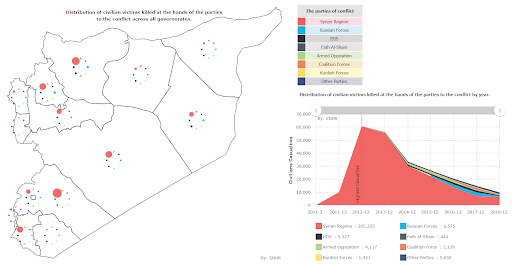 Includes an online tool called 'prisoners of conscience' where the organisation maintains a list of human rights activists facing criminal charges and the human rights violations they suffered.
Noteworthy praise: recently won Best Civil Society Innovator by Digital Empowerment Foundation. A timely resource to put on your radar with the current events taking place in India around the controversal discriminatory India Citizenship Law.
Touches on another widespread topic in 2019-20: Hong Kong. Human rights defenders in China suffer fromone of the most repressive regimes in the world. Through capacity building training and research, the Network works to restore grassroots activism in China. For a glimpse into some of the lives of those arbitrarily detained, see their recently published, Profiles of Prisoners of Conscience report.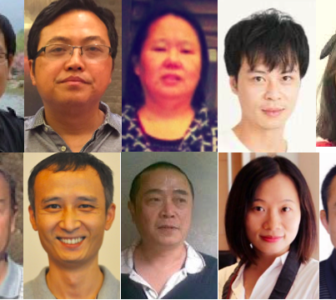 Great resources list for the LGBTQI+. Offers a practical approach to effectively engage with UN mechanisms and activists. Click photo below for a PDF version.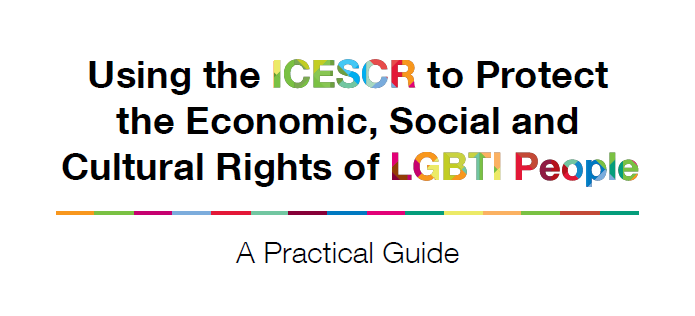 Highlight: useful resource with quantitative data that may be potentially applied to both advocacy and public policy. It provides an innovative focus on tracking the fulfillment of human rights across the world.
Did we forget to include a resource? Share your feedback by leaving a comment or recommendation below.
---
Email us at [email protected], browse our organizations and initiatives in our online library leave us a comment on Facebook, tweet us @rightsconnected and interact with us on Instagram @rightsconnected.
This blog post was created by Research and Operations Interns, Jimena-Ochosa-Saade and Victoria Schor, with support and edits by Education and Communications Associate, Sabrina Sanchez.
Featured image by bongkarn thanyakij from Pexels.
Feedback helps us improve:
  (rating:

0

-

0

votes)